CoCo-ri-Co: Cool Controller Concept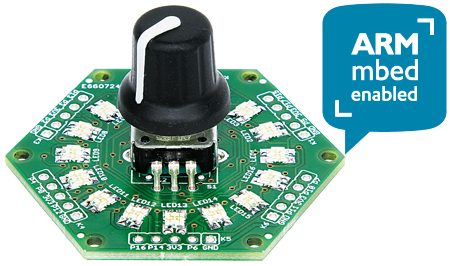 Dit is een nieuw initiatief in de speurtocht naar de ultieme mens-machine-interface voor microcontroller-systemen. In plaats van de 210e alles-in-één-oplossing gaan we deze keer voor een modulaire benadering. Het resultaat kan op allerlei manieren worden toegepast, het kan zelfs worden gebruikt als kerstversiering, als sieraad of voor 3D-modellering in computer-graphics!
Download de BOM lijst
De BOM (Bill of Materials) lijst van Elektor is de meeste complete lijst met benodigdheden voor alle Elektor LABS projecten. Deze lijst is completer dan wat we kunnen publiceren in ons magazine en is geupdate met alle nieuwste componenten. Als lezer kunt u deze lijst hier downloaden.
Meer weten over onze BOM lijst? Lees het
BOM lijst artikel
voor alle informatie.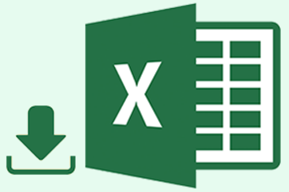 > LABS BOM lijst
Onderdelenlijst
Weerstanden:
R1...R12 = 180 Ohm, SMD 0603
P1 = 100 k instelpotmeter, 3 mm (bijv. Bourns TC33X-2-104E)
Condensatoren:
C1 = 100 n, SMD 0603
C2 = 10 µ/6,3 V, SMD 0805
Halfgeleiders:
IC1 = LPC812M101JDH20FP (TSSOP20)
LED1...LED17 = tweekleuren-LED, rood/groen (Dialight 5988610207F)
Diversen:
BUZ1 = buzzer (Kingbright KMTG1102-A1)
S2 = drukknop (Multimec 3FTL6)
S1 = draai-encoder met of zonder geïntegreerde drukknop (bijv. Alps EC12E2424407)
K1...K6 = 5-pens pinheader, liggend of staand (optioneel)
Kant-en-klare module: nr. 140183091
Optioneel: losse print: nr. 140183-1