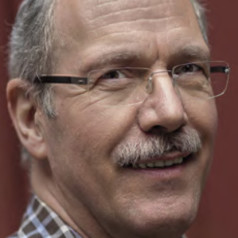 DSO Nano V3: scoopje in zakformaat
Gadget of bruikbaar meetinstrument?
Als je de DSO Nano V3 voor de eerste keer ziet, dan heb je meteen zoiets: "Die wil ik hebben". Het 9 x 6 cm grote apparaatje bevat een complete eenkanaals scoop met buffergeheugen en een blokgolfgenerator. Bovendien is het ding heel betaalbaar met een prijs die onder honderd euro ligt. We gingen er een paar dagen mee aan de slag om te onderzoeken of het ding voor een elektronicus ook echt bruikbaar is als draagbaar meetapparaat.