De uitdagingen in uw branche vragen om slimme oplossingen in steeds kleinere behuizingen. Flexibele en hoogwaardige industriële board-to-board-connectoren zijn daarbij een must.
Daarom presenteren we FINEPITCH: nu ook in een 0,8 mm raster.
Deze compacte board-to-board-connectoren hebben diverse pooltallen in verschillende bouwvormen en stapelhoogten. U maakt uw printplaatindeling in de behuizing precies zoals u wilt. Uw plaatsingsproblemen zijn voorbij. En natuurlijk leveren we FINEPITCH ook in de vertrouwde 1,27 mm rastermaat.
Inbouwen van uw PCB's zoals ú het wilt met FINEPITCH.
Robuust, flexibel en ruimtebesparend.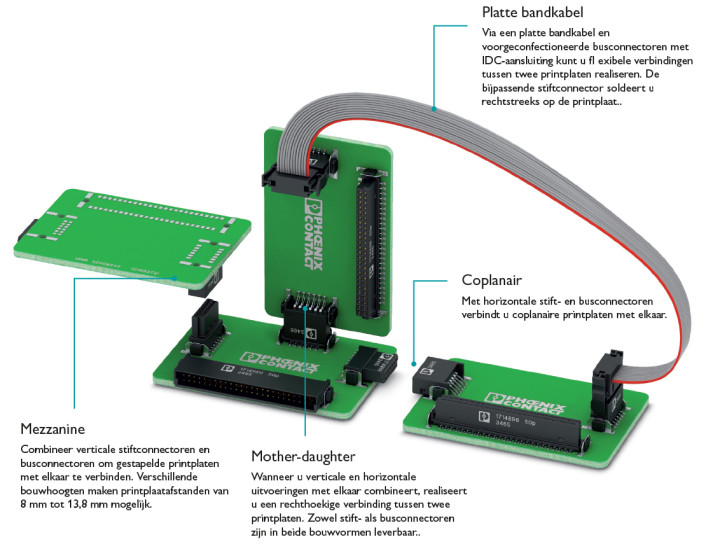 Ik wil alles weten over FINEPITCH
Vraag nu uw gratis board-to-board sample aan
Bekijk de best of the best in board-to-board van dichtbij en u ziet het verschil. Zelf ervaren? Vraag vandaag nog uw sample aan.
Bestel uw sample-pakket