Virtueel meten en voorspellen
Simuleren van schakelingen: hoe betrouwbaar is dat?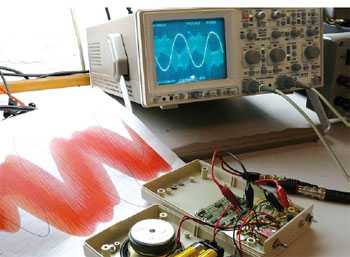 U als elektronicus weet dat het ontwerpen van een schakeling best ingewikkeld kan zijn. Maar tegenwoordig kunnen we de hulp inroepen van computersoftware, zodat we al van te voren weten of ons ontwerp doet wat we willen. Of niet? We plaatsten de meetresultaten aan een hardwarematig opgebouwd prototype naast de gesimuleerde data uit een vooraanstaand programma en trokken onze conclusies.